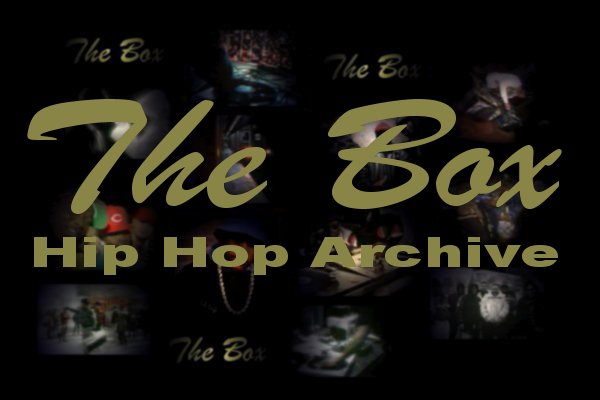 Here it is, Bamm. And you say Goddamn ...
Welcome to THE BOX. Here you can find rooms for EPMD, LL Cool J, The Fat Boys, the Old School Archive and a Battle page. This site features exclusive mp3 audios and mpg videos on the internet, there are also photo galleries mostly made of video captures. Enjoy it...
The biggest Beatbox resource's right here...
Big update on EPMD and LL Cool J (01/27/02)...more LL 02/03/02
Before downloading the videos, make sure you can read them by downloading this short one TEST.mpg ( 202 ko )
Best viewed at 800x600
EPMD | LL Cool J | The Fat Boys | Old School Rap Archive
MC Battles | Beatbox | The DJ's
feel free to e-mail me at thebox@free.fr